NEWS
INFO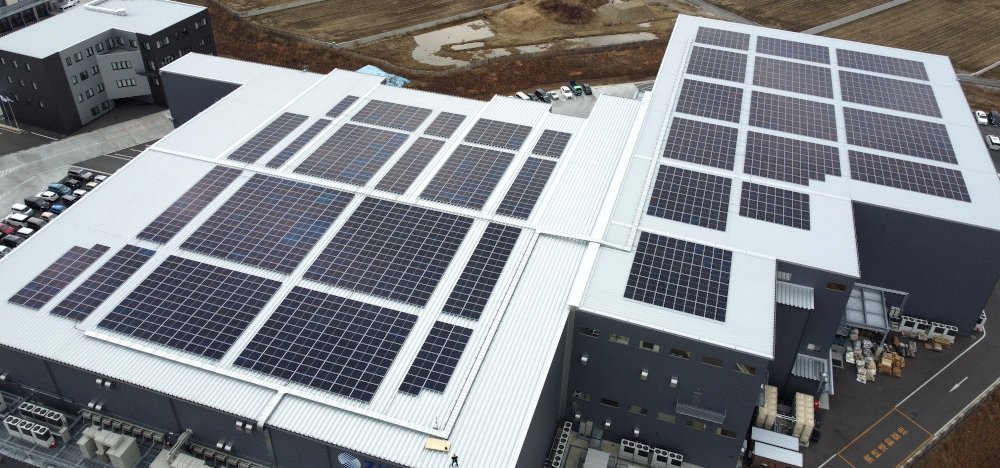 Installation of Solar Panels at ZUIKO Headquarters
2023.02.03
ZUIKO Corporation has completed the installation of solar panels at their headquarters in Ibaraki, Osaka.
With a power generation capacity of 735kW per panel, ZUIKO will produce 776,105kWh of power annually and decrease its CO² output by 316 tons per year.
Aiming to replace 25% of its current energy consumption with renewable energy sources, ZUIKO is committed to Sustainable Development Goals by reducing it energy costs and accelerating adoption of environmentally friendly manufacturing.
NEWS Releases