NEWS
INFO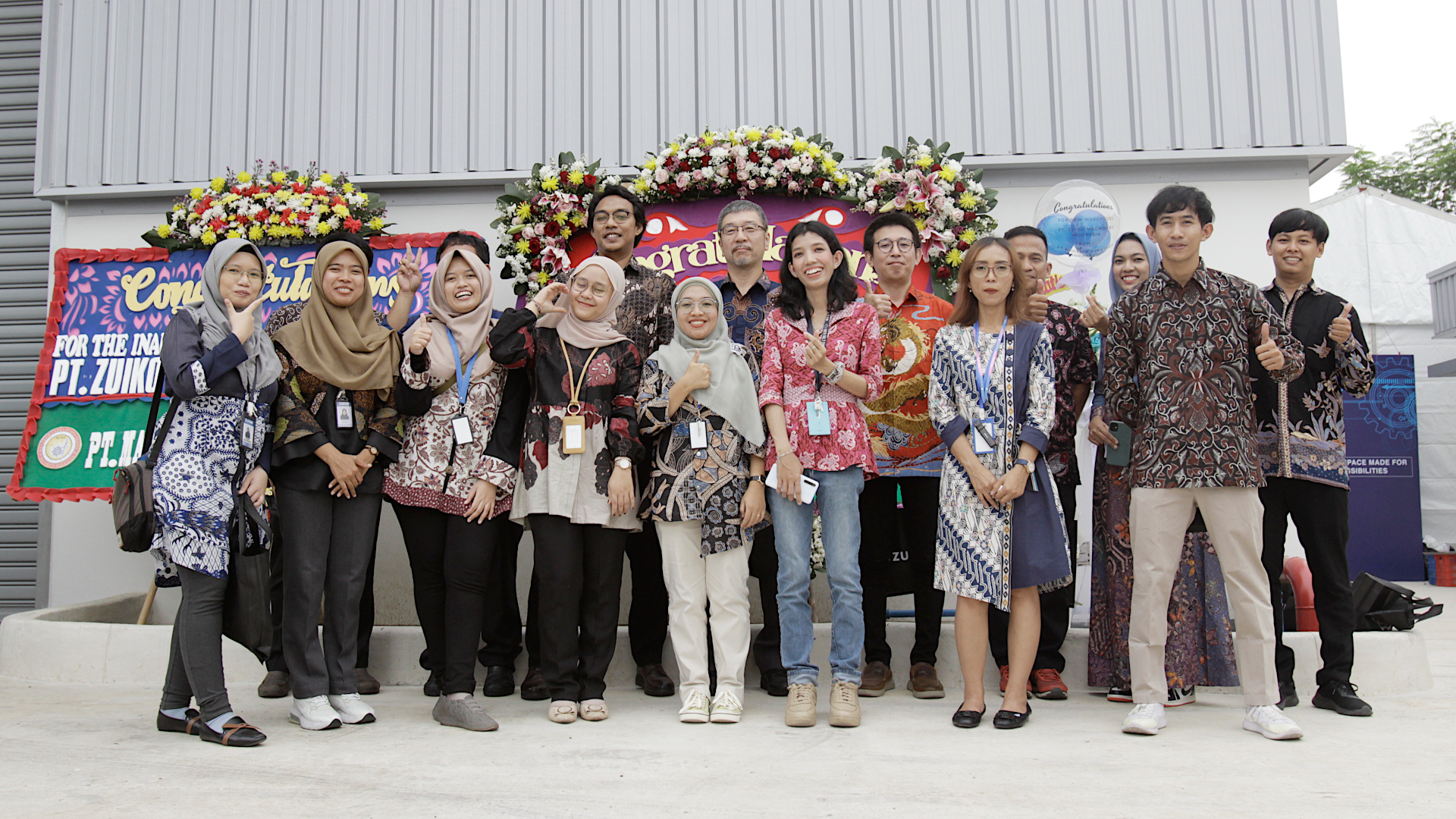 ZUIKO Indonesia Moves into its New Factory!
2023.07.10
ZUIKO Corporation is excited and proud to announce that PT. ZUIKO Machinery Indonesia has officially moved into their new factory. Guests were invited to the opening ceremony where they enjoyed a traditional Indonesian dance, celebratory food, and a VIP tour of the new factory.
A new era for ZUIKO's team in Indonesia begins. The new factory will strengthen our business and improve our customer support in the region as we continue to exceed expectations and strive to make the impossible possible.
New Address:
PT. ZUIKO Machinery Indonesia
Jl. Kenari Utara II Blok D No. 12, Lippo Cikarang,
Desa Cibatu, Kec. Cikarang Selatan, Kab. Bekasi,
Jawa Barat -17530 – Indonesia
Photos from the opening ceremony and celebration.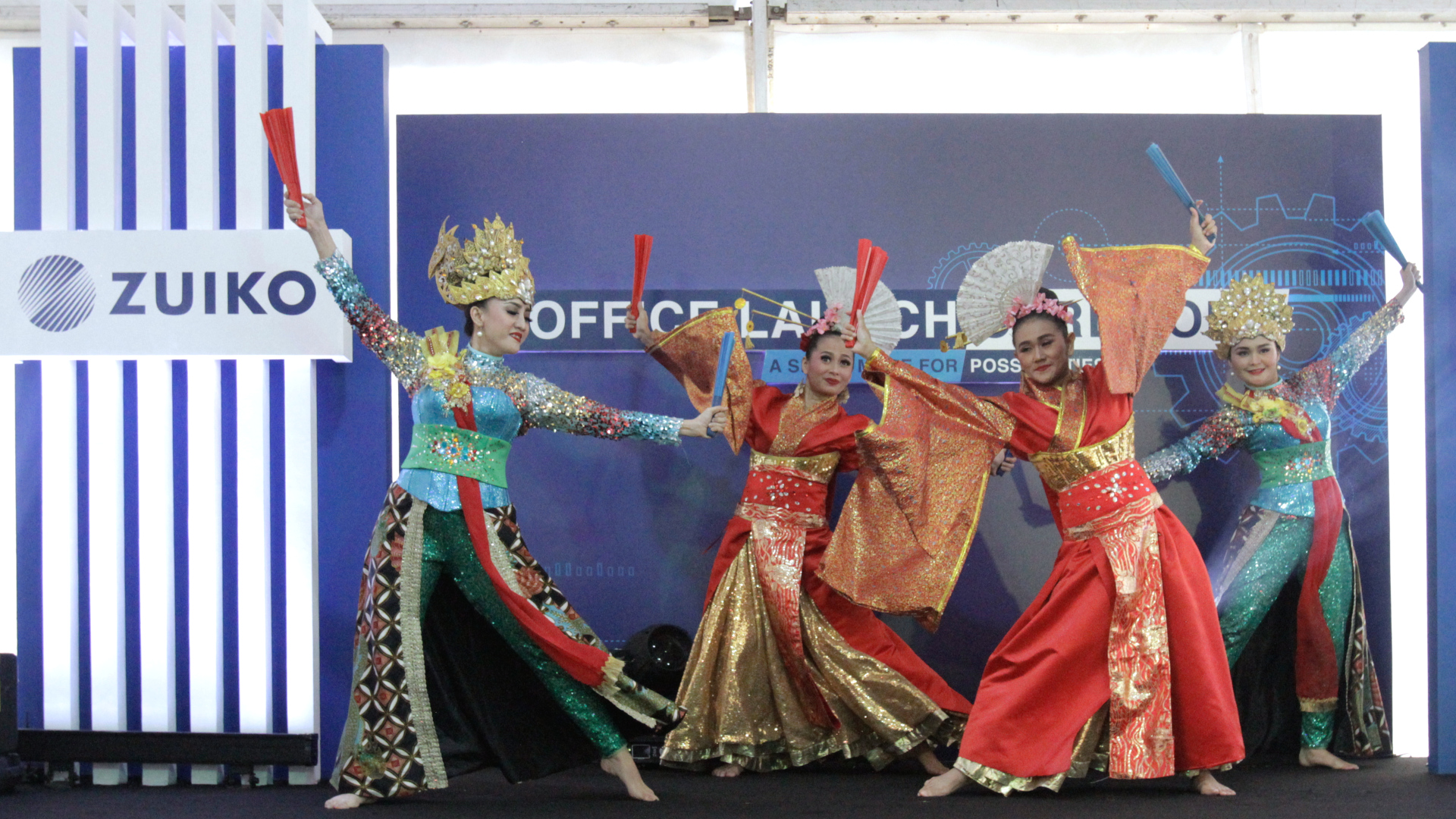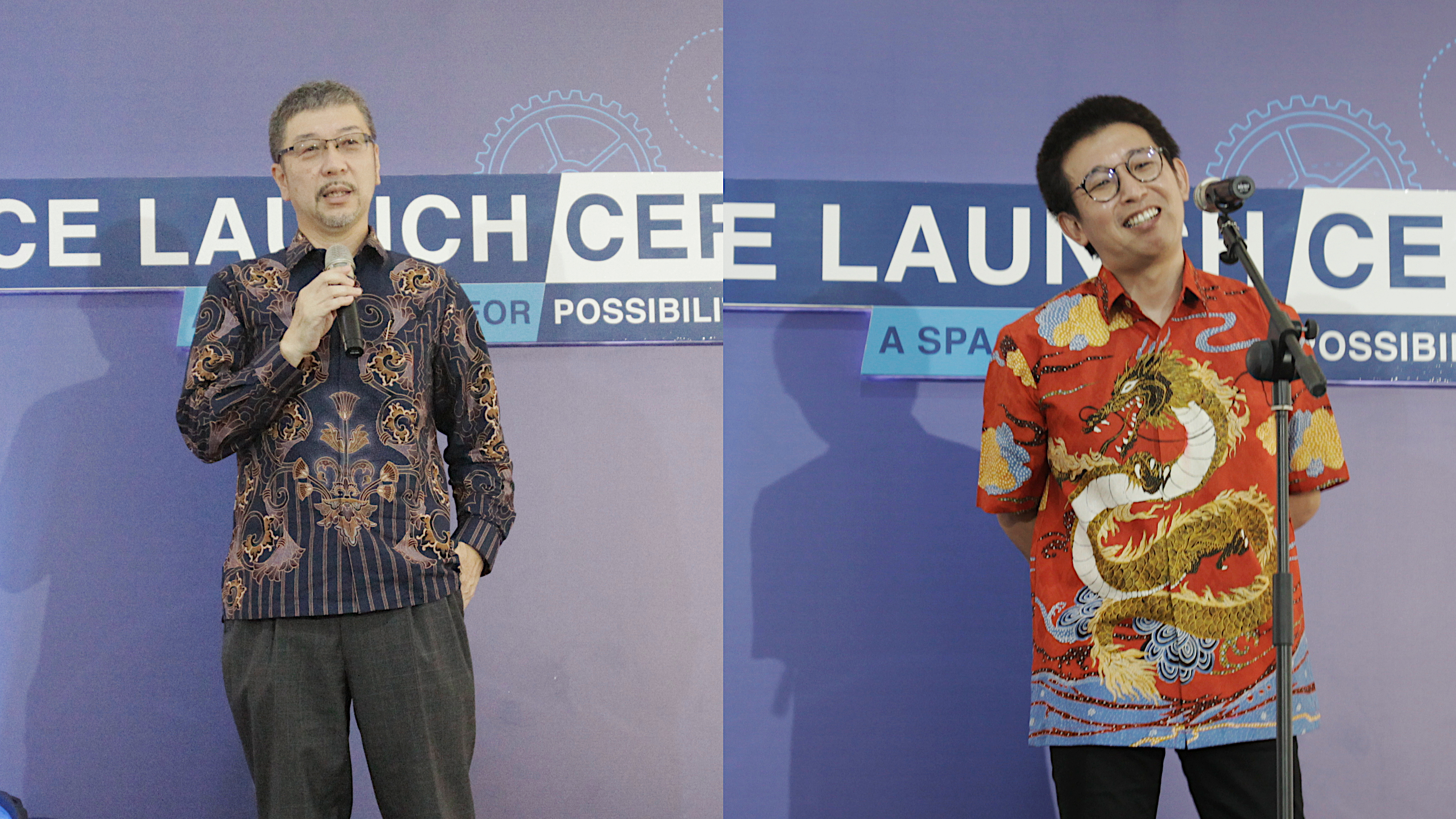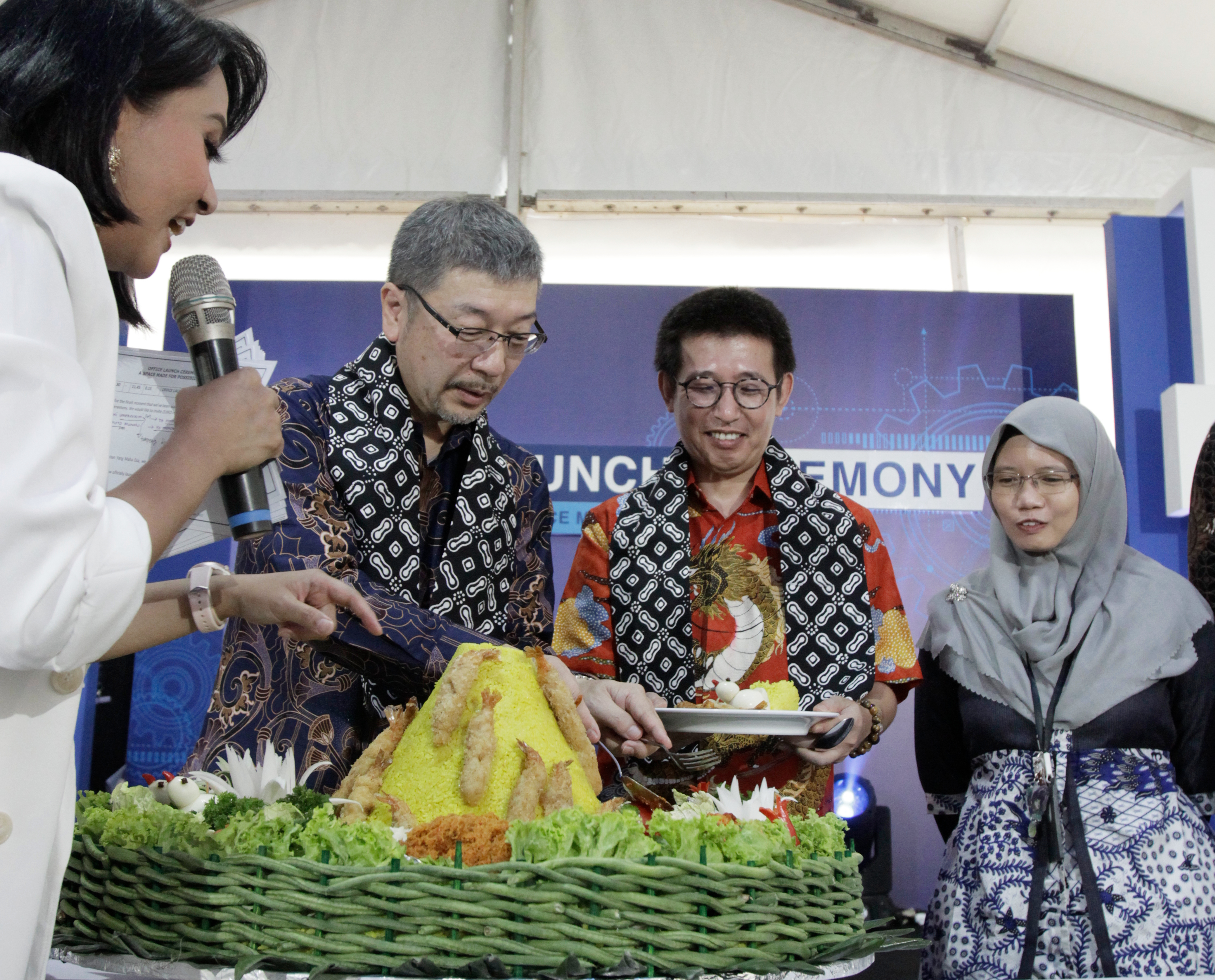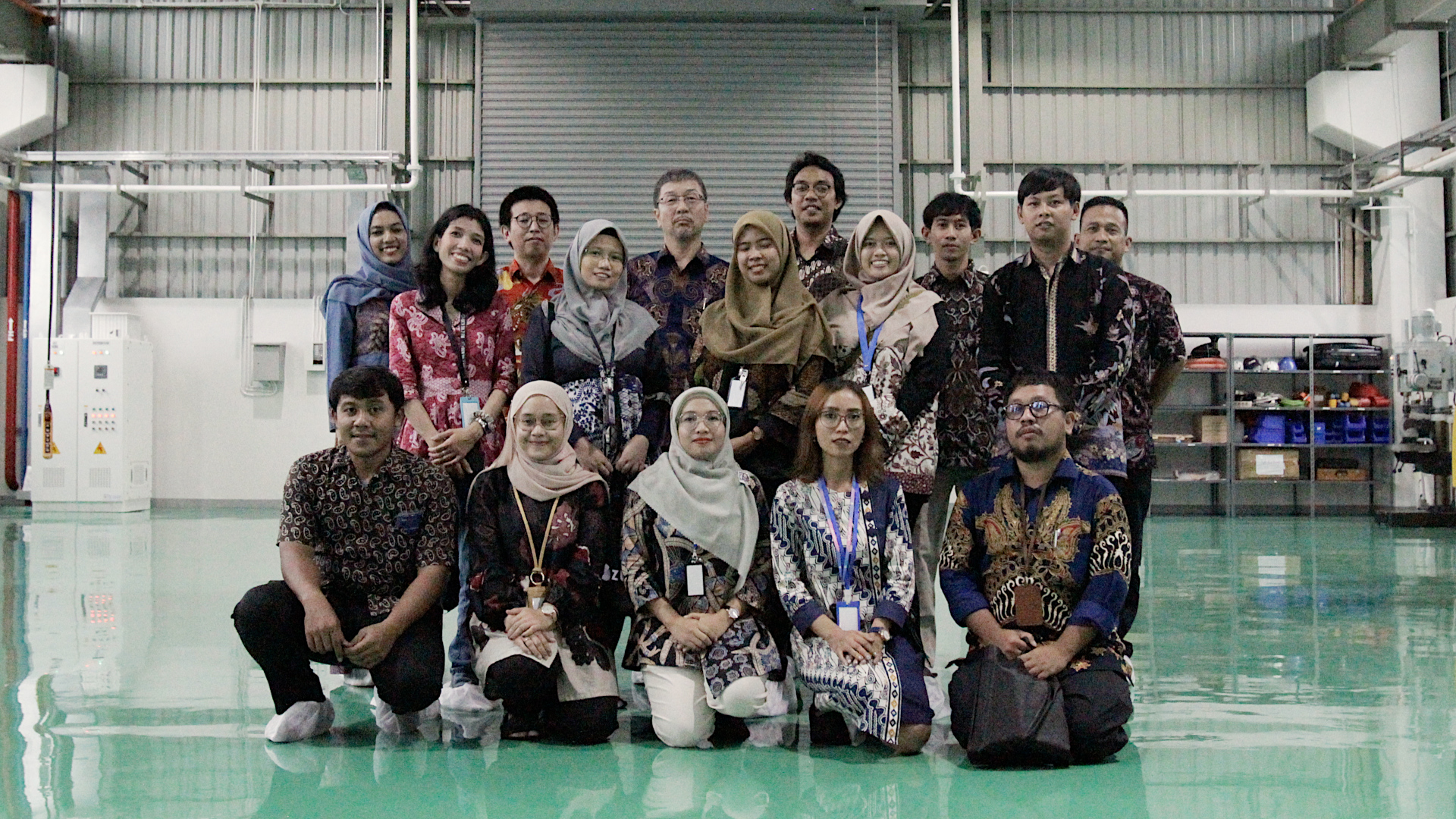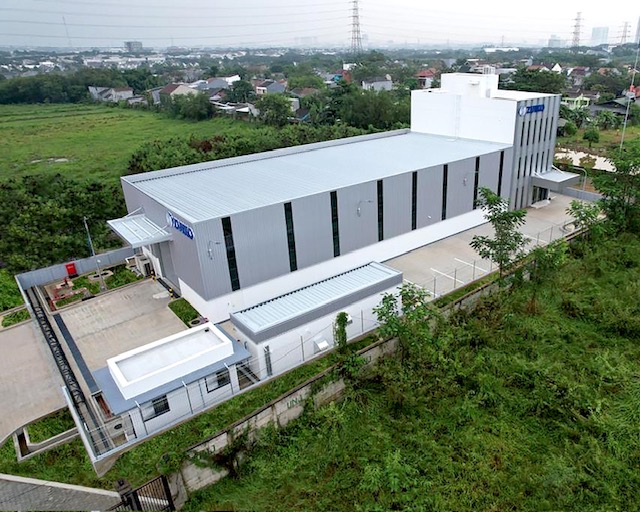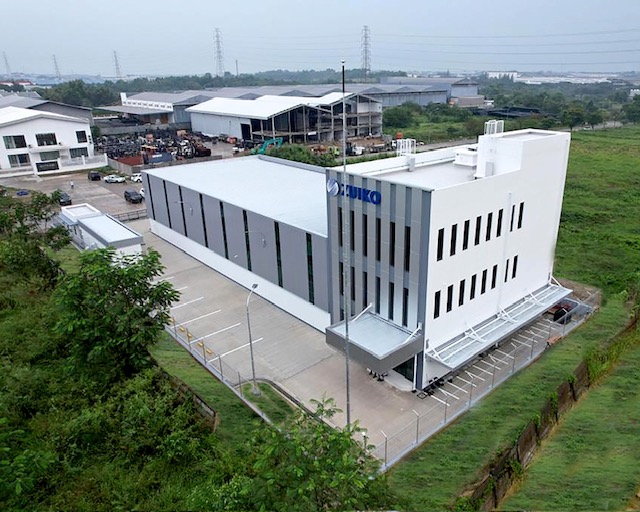 NEWS Releases