NEWS
INFO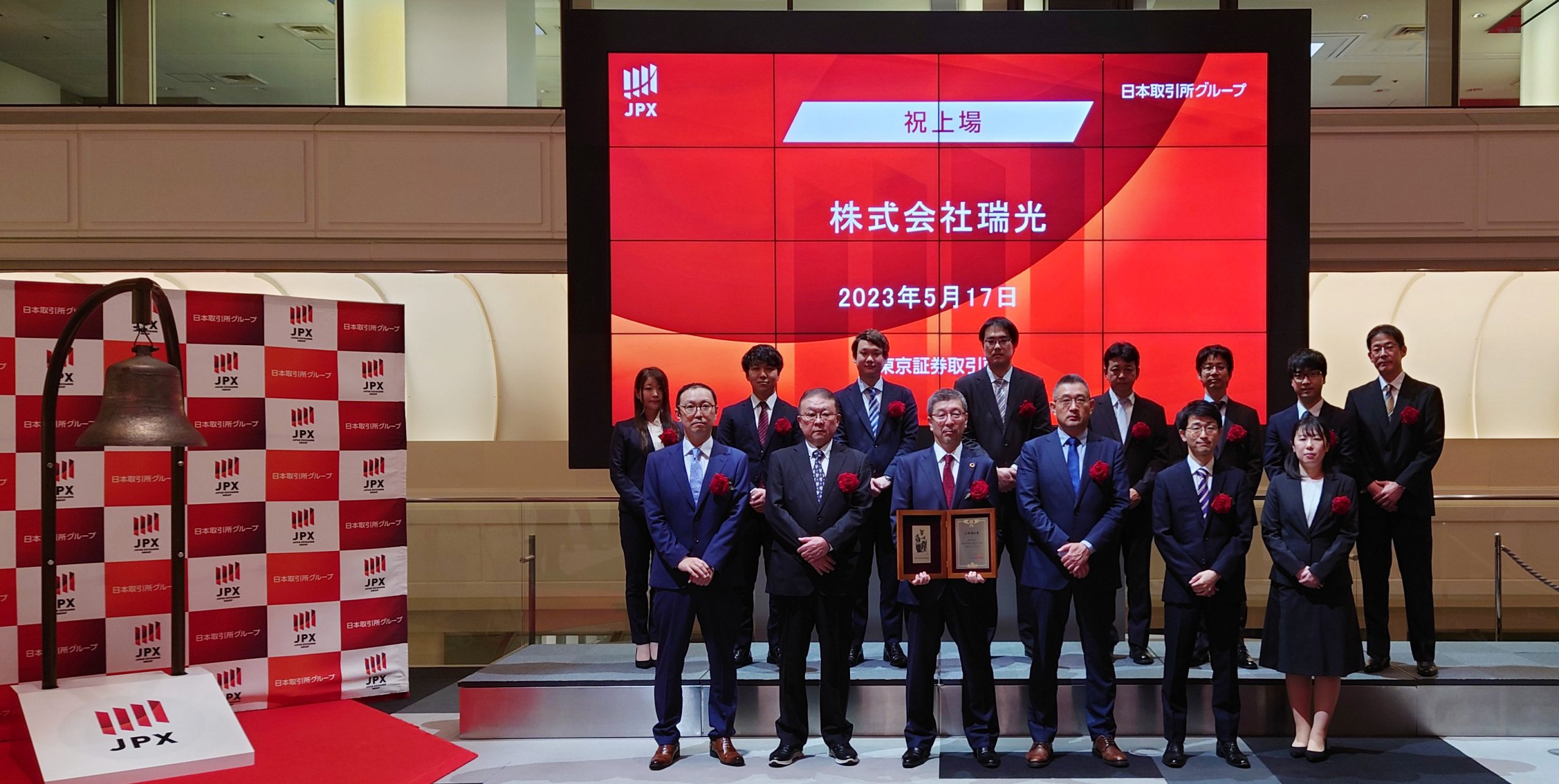 Listing on the Prime Market of the Tokyo Stock Exchange
2023.05.17
On May 17, 2023, ZUIKO Corporation moves from the Standard Market and is now listed in the Prime Market section of the Tokyo Stock Exchange.
We would like to take this opportunity to express our sincere gratitude to all our shareholders and stakeholders who have supported us and helped make this possible.
Utilizing the strengths cultivated since our foundation and developing new markets with our pioneering spirit, we continue to aim higher by promoting social issues through sincere and fair business practices for continued and sustainable growth based on ZUIKO's mission to create new value and contribute to healthcare and the welfare of society as a global manufacturer.
See ZUIKO's President and CEO, Toyoshi Umebayashi's interview on YouTube here. (in Japanese only)
To view the original announcement in Japanese, click here.
For more information about the Tokyo Stock Exchange and its markets, click here.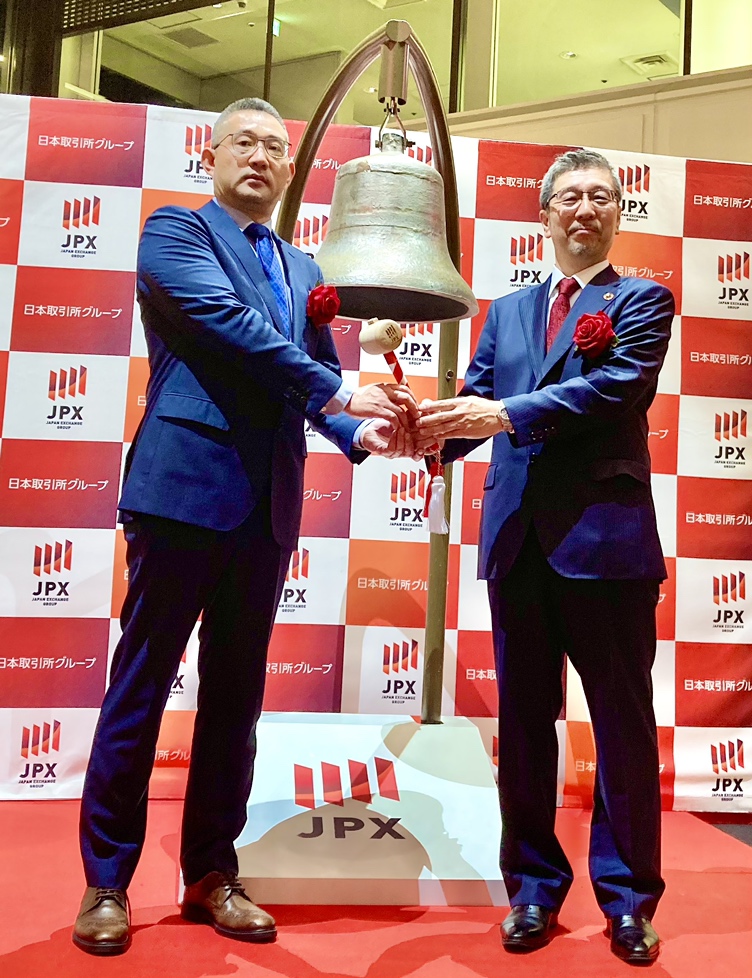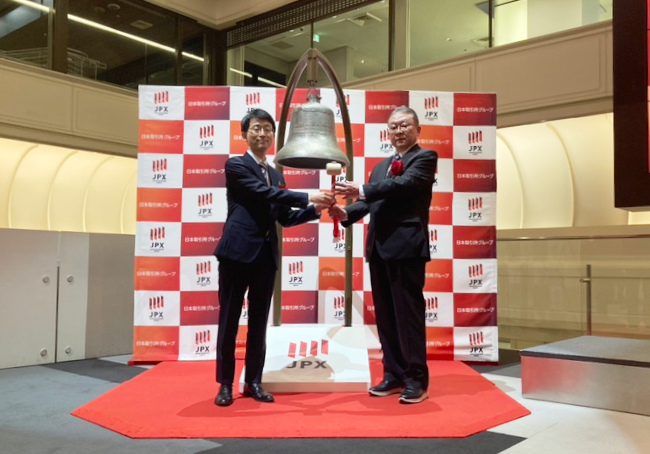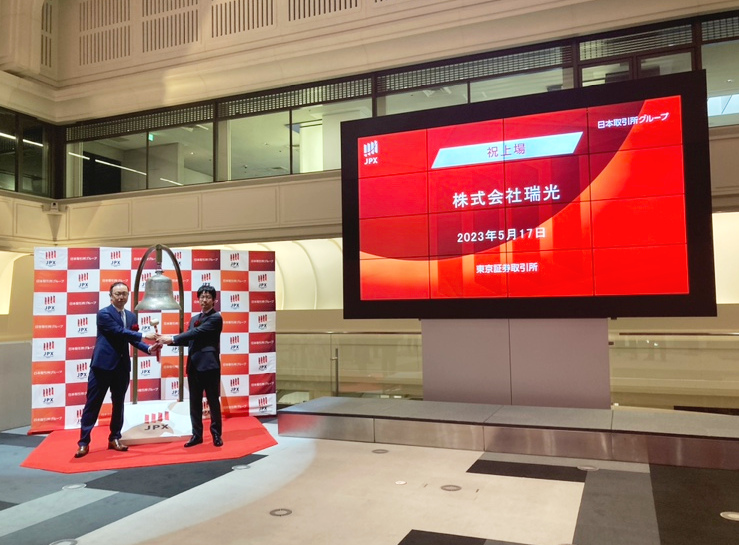 NEWS Releases