NEWS
INFO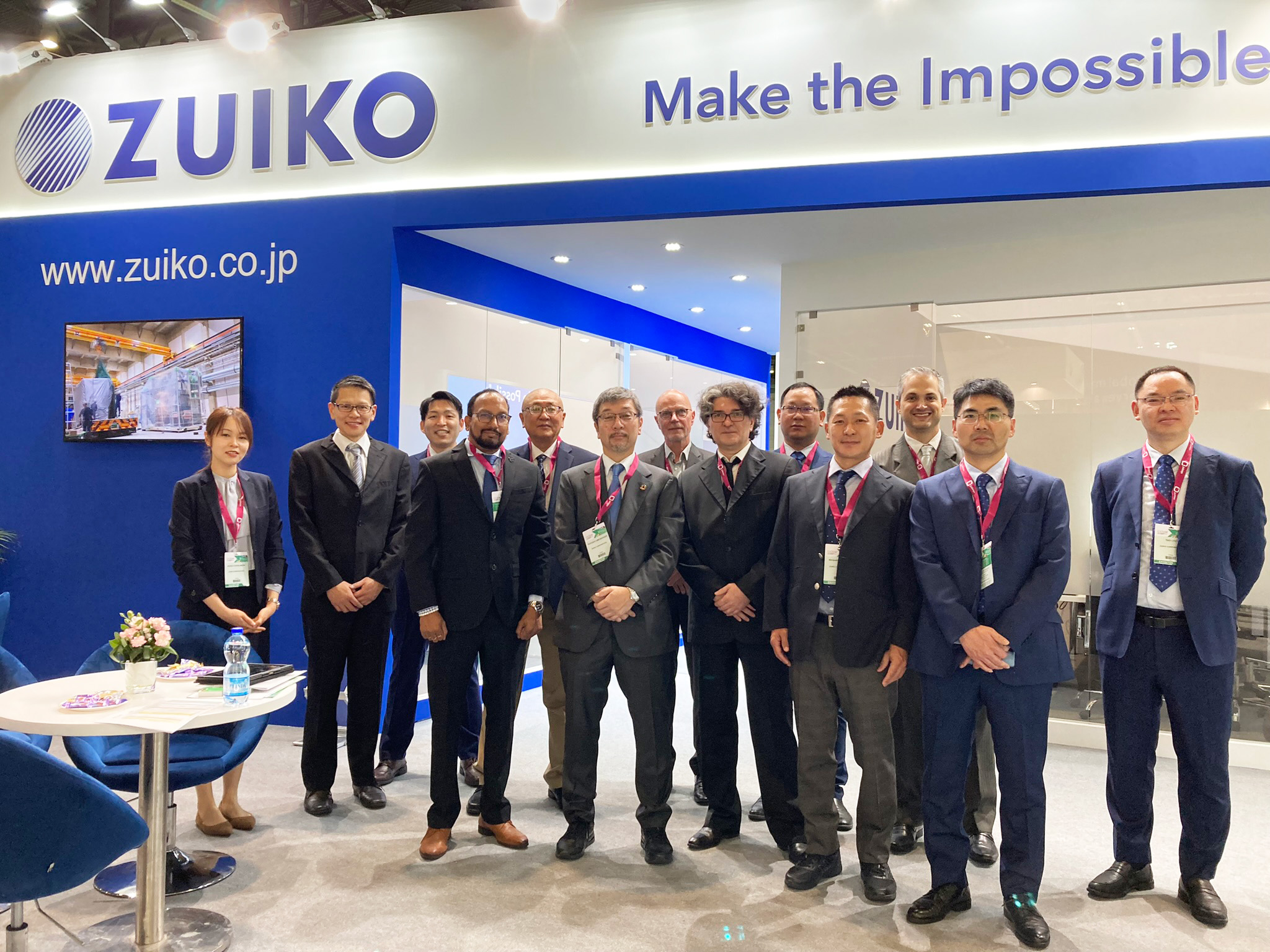 Thank you for visiting us at INDEX23!
2023.04.19
A big thank you to everyone who visited our booth at INDEX23!
It was an exciting event with so many people coming to see and hear about our new technologies and product innovations.
If you were not able to get a copy of the catalogs that were on display, you can download them here in pdf form.
- ZUIKO Diaper and Sanitary Napkin Machines
- ZUIKO Modular System
- Used Diaper to Fuel System
- Minelet
You can also join us on LinkedIn for even more information about our activities.
Here are some scenes from INDEX23.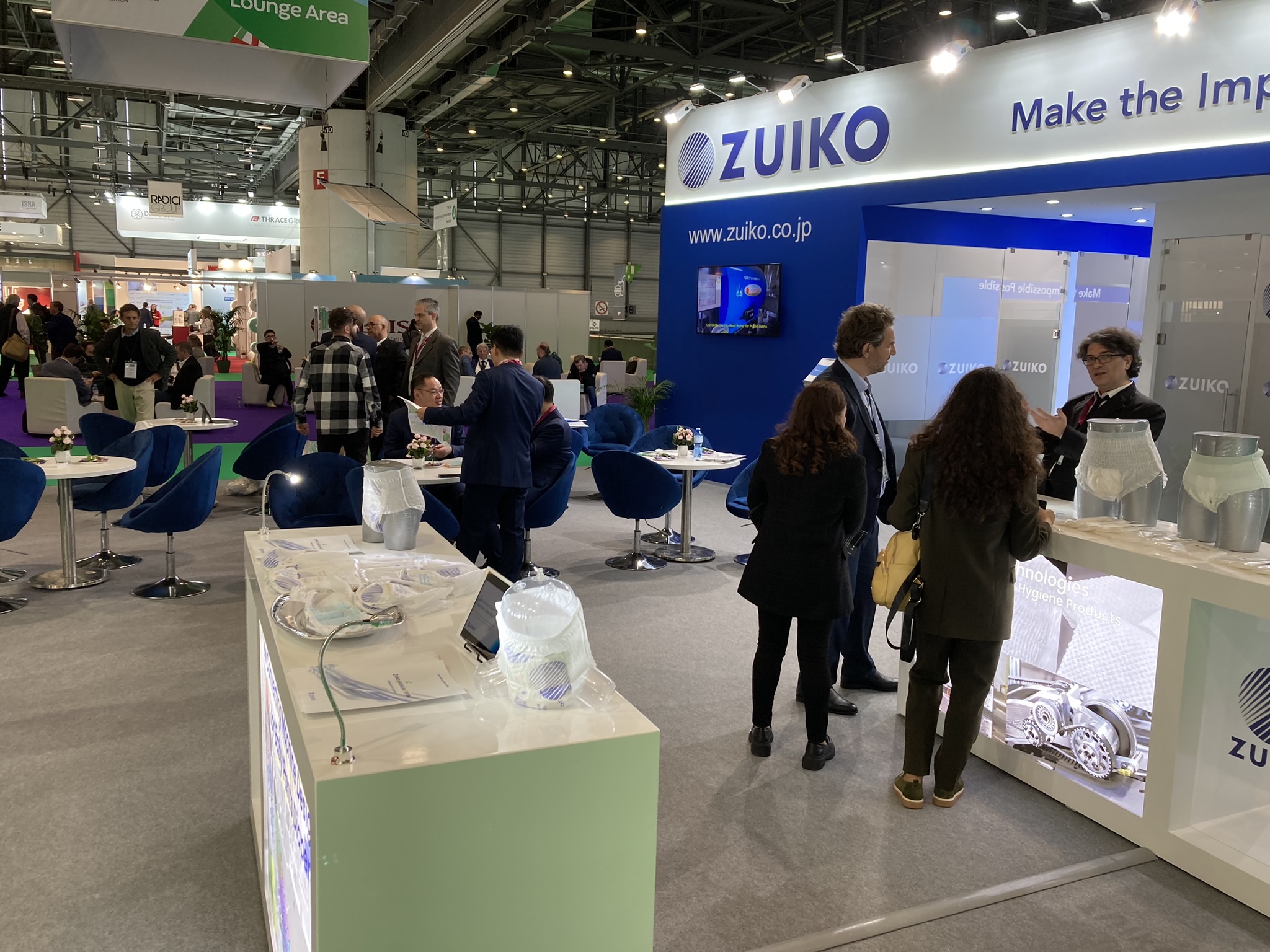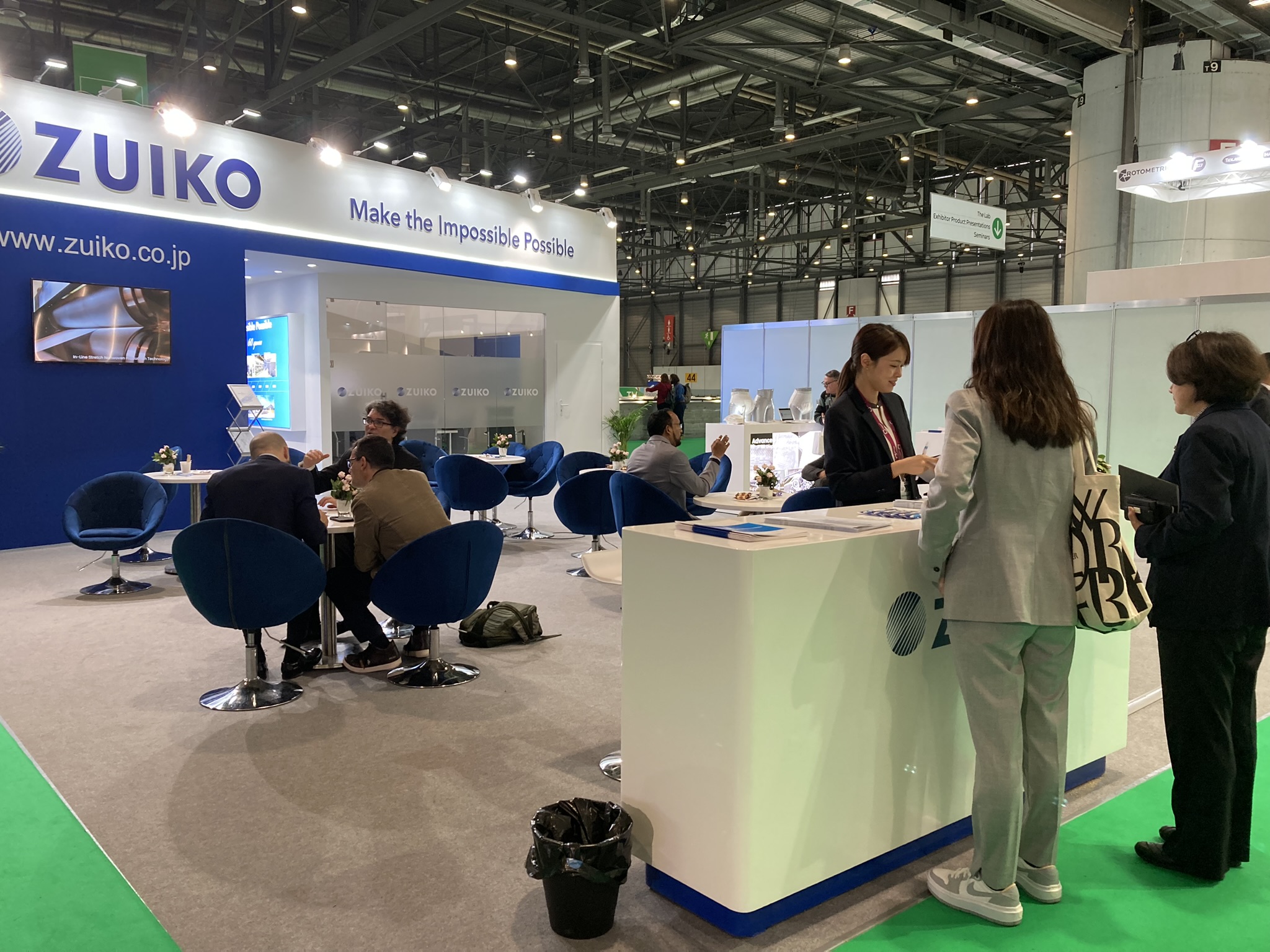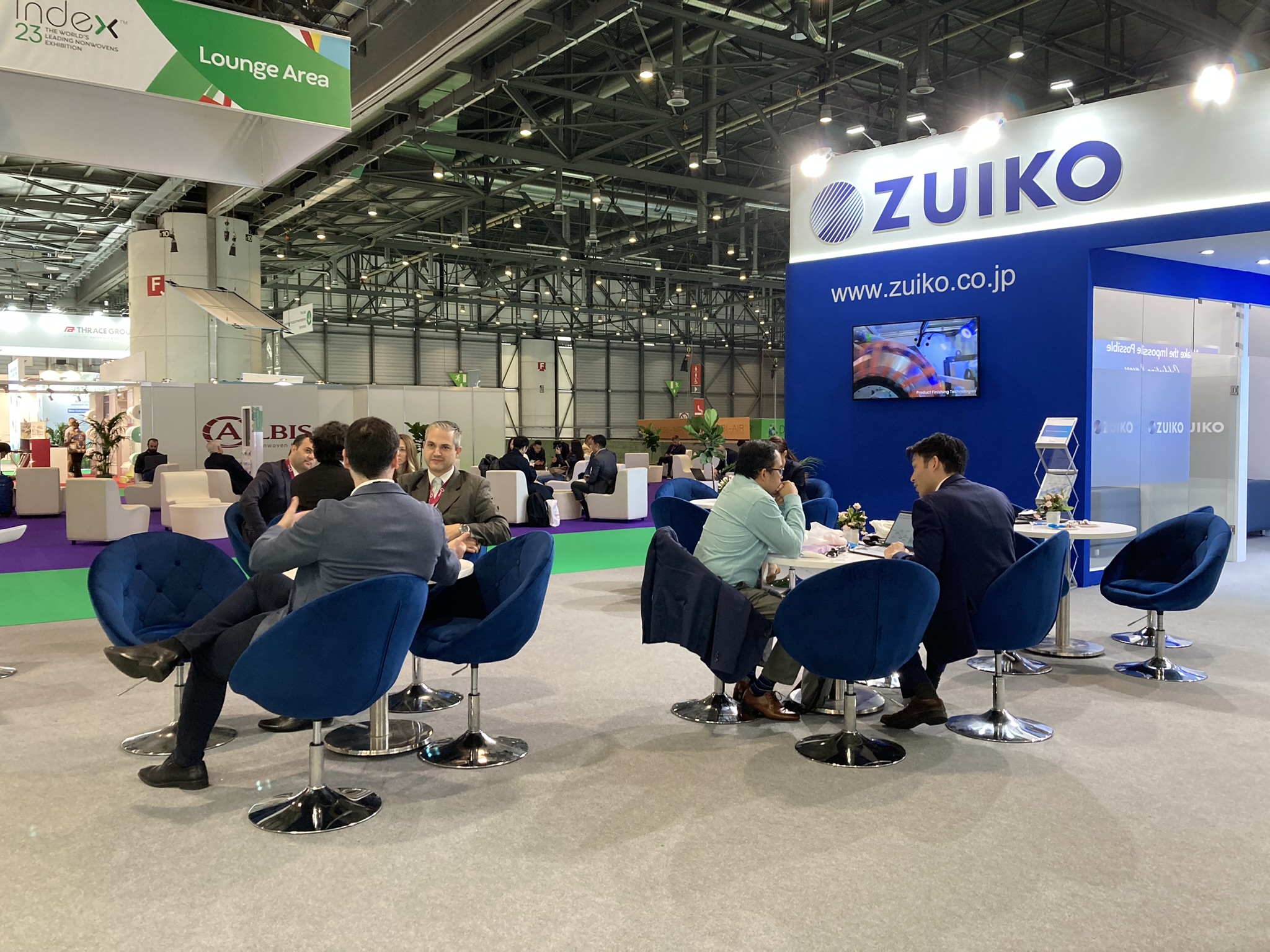 NEWS Releases