NEWS
INFO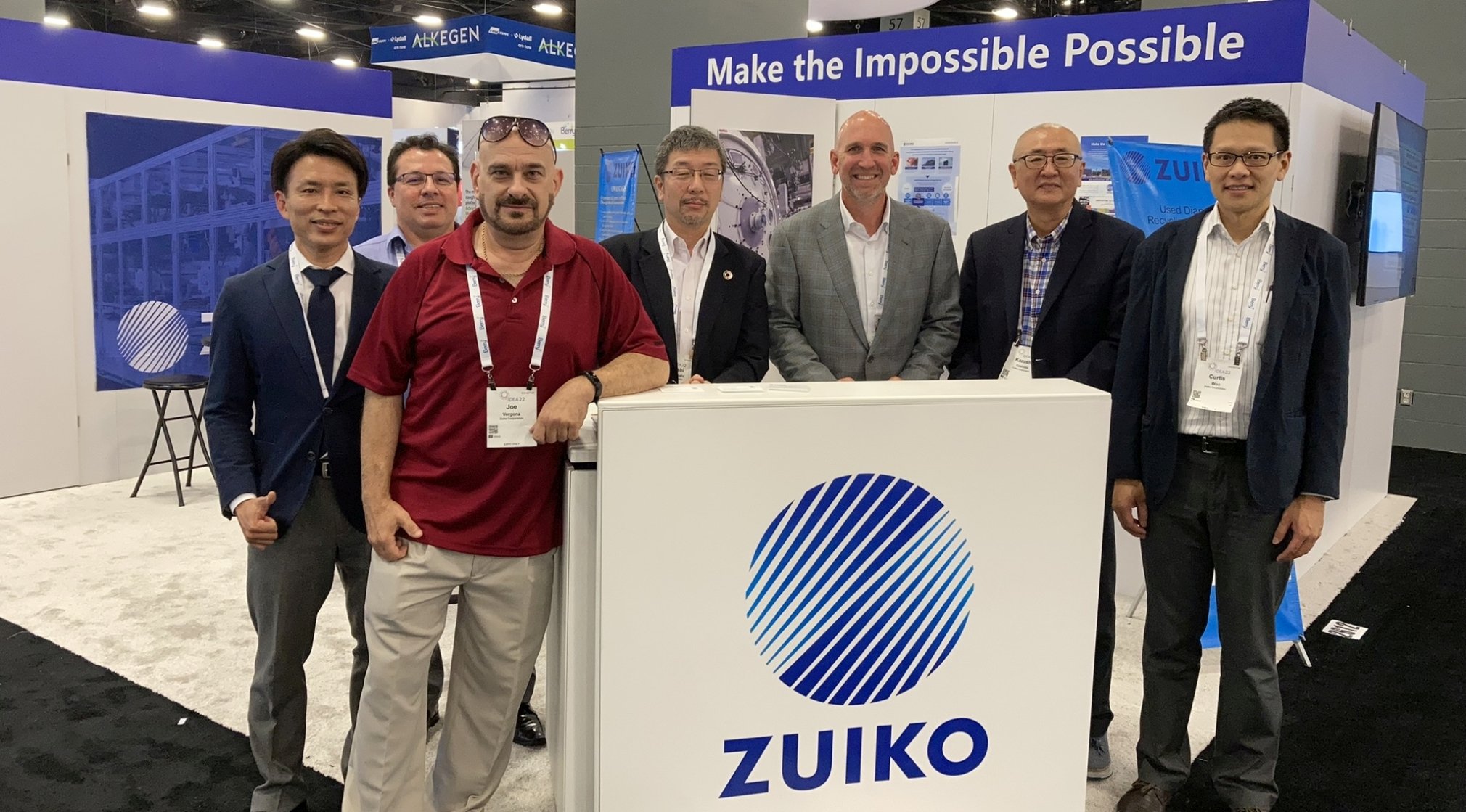 Thank you for coming to see us at IDEA2022!
2022.04.04
Thank you for taking time to visit our booth at IDEA2022!
It was great to see and talk to everyone in person!
We are excited to receive so much interest in our used diaper recycling machine and the re-closable baby pants diapers that we had on display at our booth.
We also took the opportunity to introduce our new ZUIKO Modular System (ZMS) baby pants diaper converting machine and share samples and information about our innovative stretch materials.
If you did not receive the pamphlets we passed out, you can download them below.
You can also join us on LinkedIn for the latest news!
Thank you and see you again soon!
NEWS Releases